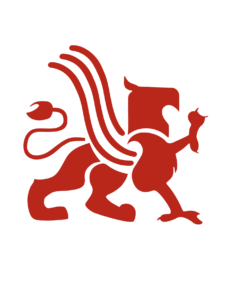 8-12 English, 8-12 French Immersion
Population: 800
International Population: 65
Schedule: Grade 8 & 9, Linear. Grade 10, mixed or hybrid.  Grade 11 – 12, Semester.
Principal: Mr. Aaron Akune
School Address: 7658 112 Street, Delta, BC, V4C 4V8
Phone: 604-594-0491
Burnsview is a smaller secondary school offering both English and French Immersion and is located in the community of North Delta. Burnsview prides itself on maintaining high academic standards and the corresponding strong achievements our students demonstrate. Although a smaller school, Burnsview maintains a wide range of options for students ranging from the sciences through Robotics and onto the Arts and Applied Skills classes. Burnsview has very active student leadership groups and a wide variety of clubs and sports teams. Burnsview continues to be focussed on goals of connectiveness and the development of self-regulating, academically engaged students.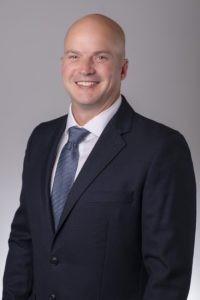 Jim Hope
District Vice – Principal – High School Student Support at Burnsview
Telephone: 604 952 5332
Cell phone: 604 763 4406
___________________
Tyler Garrard
International Student Coordinator
Telephone: : 604 594 0491
SECONDARY SCHOOLS